Hi guys!
We are CAPAPULT our mission is to make Scandinavia run on Terra. We will make it easy to create a high yield savings account for non tech people.
We have come a long way with regulators and think we have a great chance to go mainstream. starting in Sweden.
We are searching for developers helping us create our vision. If you have what it takes please feel free to get back to me here in the thread or send me a mail [email protected]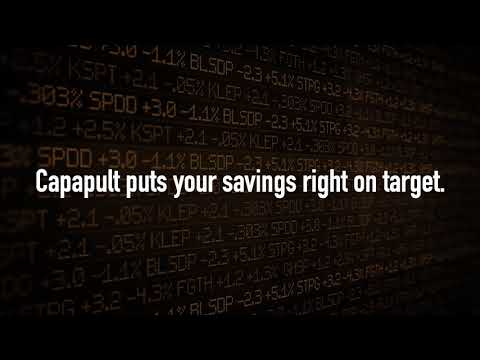 Thanks!